About Page
Make every driver your best driver
Through a combination of process automation, artificial intelligence, and predictive analytics that accurately identify the best routes, the best drivers, and the most profitable combinations of the two, LoadTrek helps you take more control of your business so your fleet can continually grow.
Combined years of experience
LoadTrek is designed to meet the specific needs of fleet owners. With decades of experience in transportation we understand what it takes make your business run smoothly.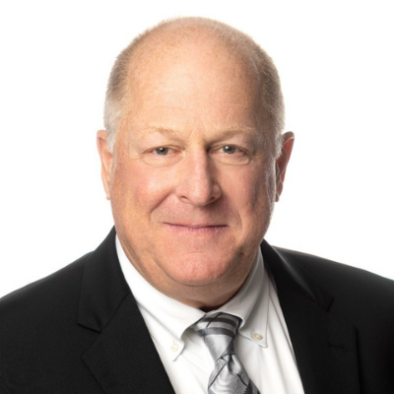 John Sheehy
Co-Founder + Owner
questions@loadtrekservices.net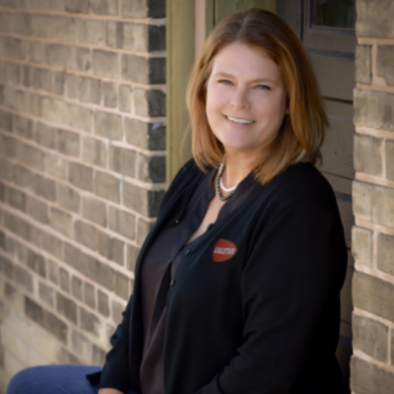 Jennifer Settecase
President
questions@loadtrekservices.net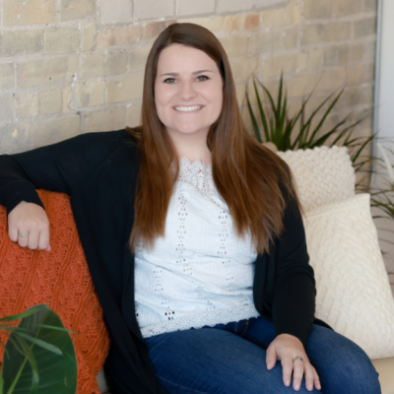 Brooke Peters
Analyst
questions@loadtrekservices.net
Create your account. Estimate pricing. Get started. It's that easy.